2018 Zuchex Fair Concept Designs
Advertisement film and advertisement designs prepared 
with the concept of "The Colors" for the Zuchex which is the 
29th International Home & Kitchen Fair.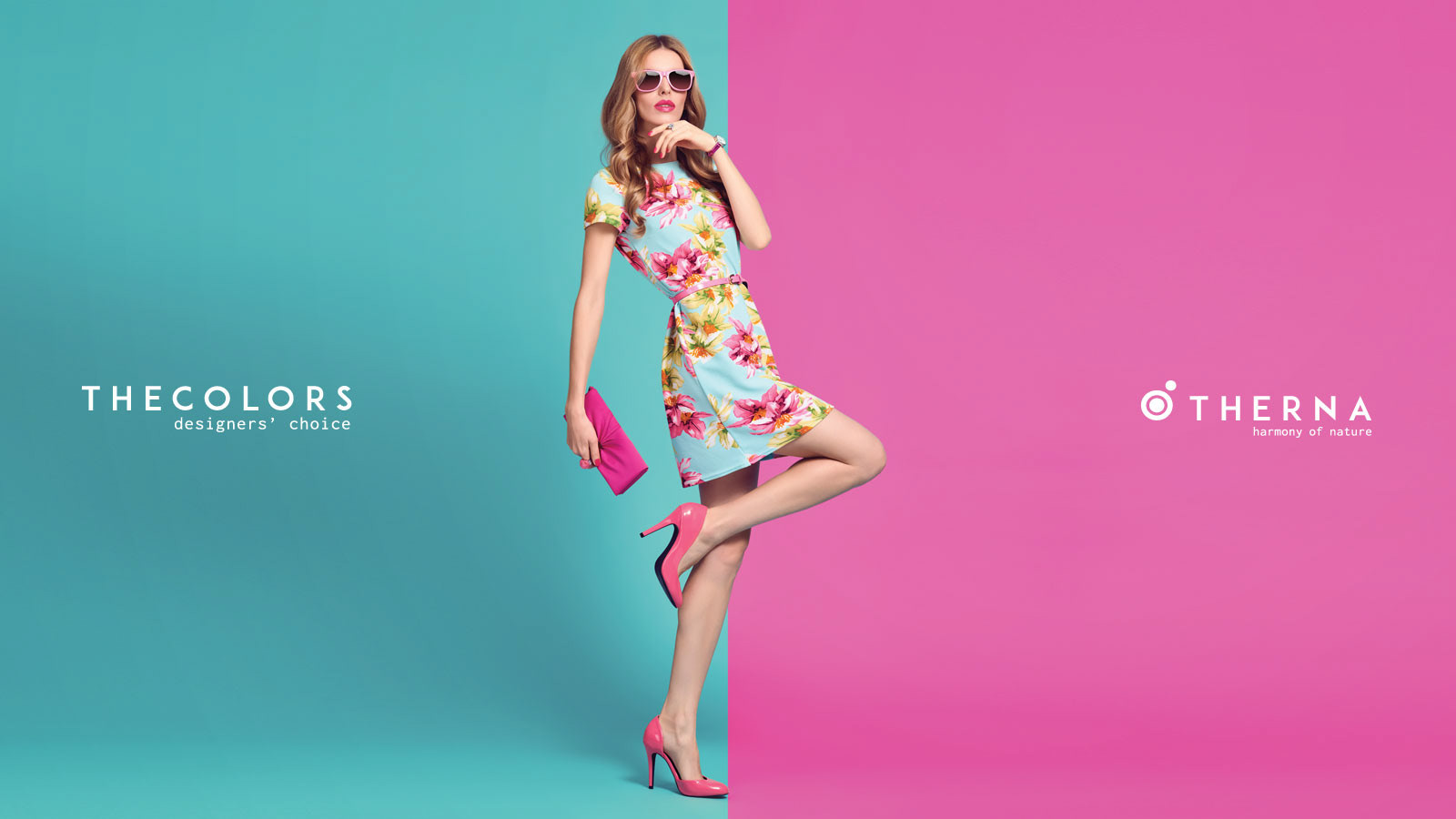 2019 Zuchex Fair Concept Designs
"LIVING COLORS"
Designs prepared with the concept of "Living Colors" for the Zuchex 
which is the 30th International Home & Kitchen Fair.
Branding for Non-Stick & Decorative
Coatings Company
THERNA is the new brand of Kanat Boya, one of the leading manufacturers in Turkey in Protective and Industrial Paints and Coatings.

Cookware
, bakeware, electrical appliances, white goods and offering solutions in different areas covering a wide range of stained glass for Therna in the process of brand creation; naming, concept creation, logo design, corporate identity designs, image, video, and other designs created.
Art direction and design
Cihan Çamlıca
, Fırat Arslan
The Colors Video Production: Kadir Kaan Tok
Commercial Movie Production: Küresel Production
Commercial Movie & The Colors Video Scenario: Mesut Şimşek
Date: 2017-2019
Client: Therna
Agency: ÂLÂ